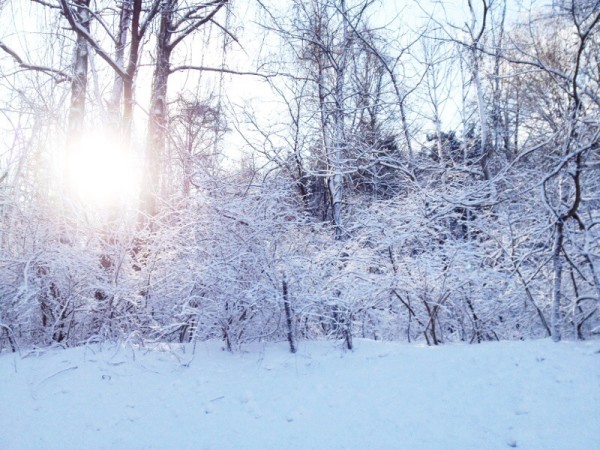 Ever dream of changing a life situation or a way of thinking and approaching life but can't seem to break out of the rut you are in? Like the sun keeps rising on the same day over and over?
I have been here more times than I can count.
In the past, when I was stuck I thought the only way I could get the change I wanted was to make a drastic life change – job change, move to a new area, etc.
While these changes were extremely helpful, I have found another great way to make the forward progress I constantly crave in my life without needing to move every 6 months.
Win!
Here's what it is:
Picture having multiple work stations which are totally unrelated to one another. When you get stuck in one area, rather than beating your head against a wall where you are, you get up and move to another area, completely different, and start working there.
So, here's what this can look like for me:
1. When I'm writing and get stuck, I might step away from the computer and switch to painting or drawing.
2. When I feel stuck in a project, I might take a break and go for a walk.
3. When I feel stuck in my thinking, I might sign up for an art class or buy a new book.
4. When I feel uninspired or discouraged, I might rearrange or even paint a room in my house.
When I switch to something else, I can get some forward momentum and energy going again. After this little break, I can go back to what I was originally doing and things start moving over there again.
Plus, I find I often receive the greatest insights when I step away from what I am zeroed in on and let myself focus on something else for a bit.
We all want to feel like our lives are moving in the right direction, whatever that direction is. So take advantage of anything that sparks the feeling of moving and making progress.
Try it, it works!
Photo by Claudia Good