I was taking our car into the mechanic this morning when I turned on the local news radio station on for a few minutes (something I rarely do).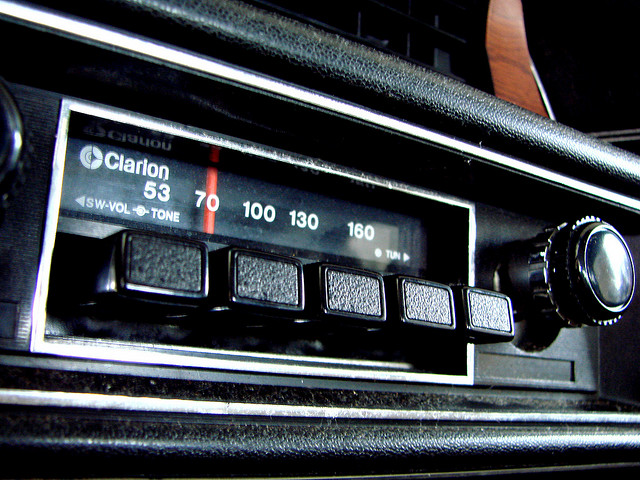 In the three minutes I had the radio on, I learned of the following stories:
1. A man put his infant into a laundromat washing machine and turned it on.
2. A swim coach had an affair with a female teenage student.
3. There is congestion on the highways.
While the first two awful stories grabbed my attention, I'd rather not bombard my mind with gloomy matters which are really superfluous to me. The traffic can be helpful. I know this from the hour-plus commute I drove for 5 years before I quit my job.
No, I'm not living in some fairytale land ignoring reality. The truth is there are many more stories of people doing kind and generous things than the destructive ones like the two mentioned above.
However, the mainstream news focuses on the riveting, crazy stories because that's what people will pay attention to. That's what sells.
Apparently the incident with the infant in the washing machine came down to poor judgement on the father's part and was not predetermined. 
So, do I ignore the news all together? Honestly, there have been times when I pretty much have, but I don't think that's best approach. I think it's better to stay in touch with what's going on in my community and around the world.
However, I can do this by taking a few minutes online filtering only the relevant stories.
I can therefore be involved and aware of current events without completely opening up my mind and emotions to every horrible event that is going on in my neighborhood and the world.
Question: Do you listen to the news and in what medium?