Here we are in 2014 already. It's great to look back over the past year and review all that has taken place. It's been a quite a ride. We had some unexpected and challenging twists and turns along the way!
But looking back was a great reminder that we have made progress towards the goals we put in place at the beginning of the year.
We've also found the perspective of looking back is a great foundation for setting goals and planning for the year ahead.
Our 2013 year in review:
We did a lot of simplifying and sold our house, moving from Downingtown, Pennsylvania to Embreeville, Pennsylvania. Things went really well thanks to plenty of great help!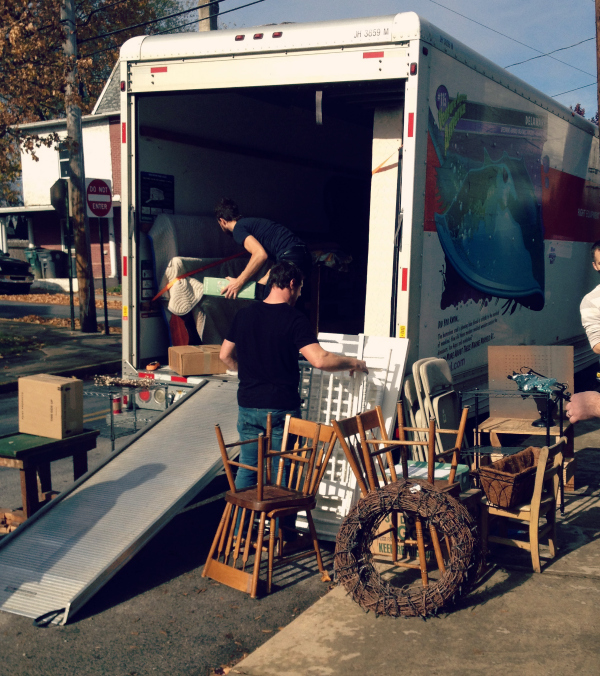 In September, we found out we'll be growing to a family of four!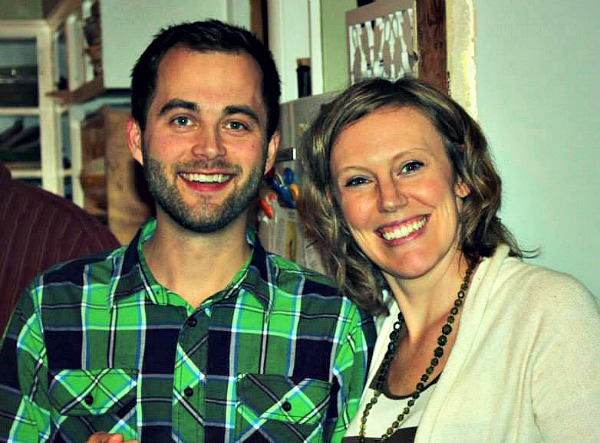 Claudia finished a book she's been working on, Braces Made Easy: A guidebook for braces. It's finished and being printed as I type this!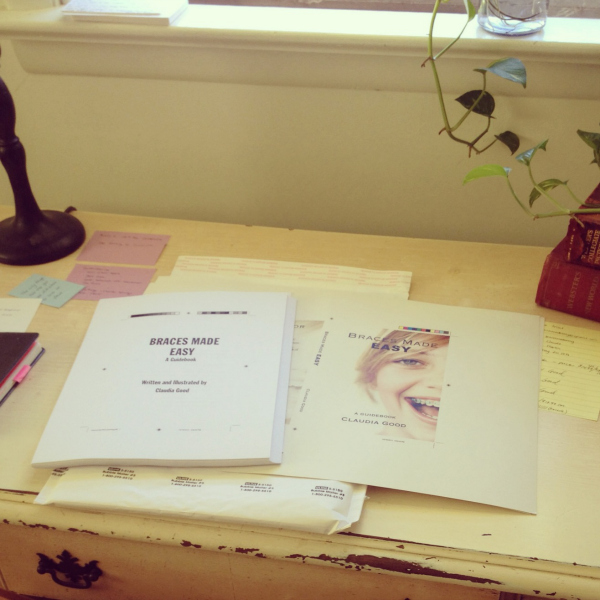 I hired a good friend, Mike Hirst, to design a new website for our business, Soundboard Music School.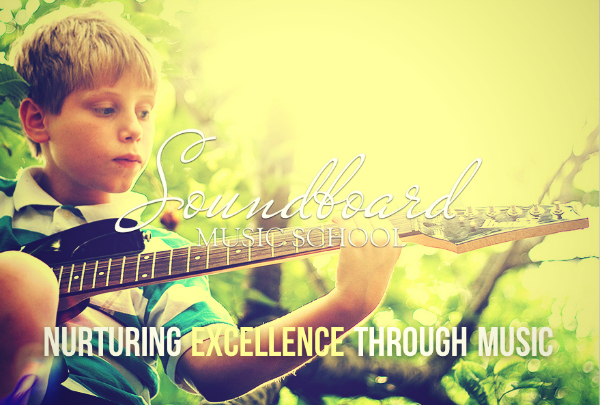 We attended a business conference and got to meet one of our mentors, Dan Miller, and a good friend, Jen McDonough.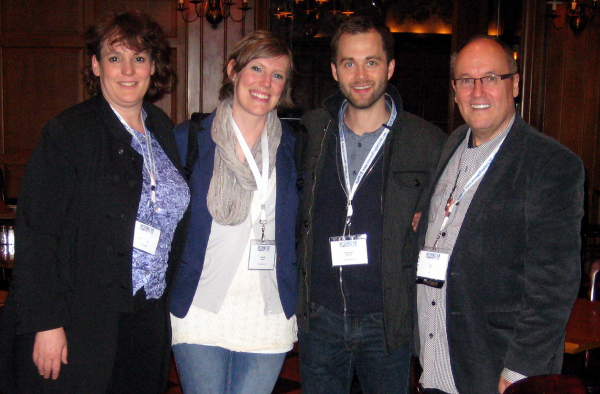 At the same conference, we also got hang out with someone who we look up to in the business world, Pat Flynn.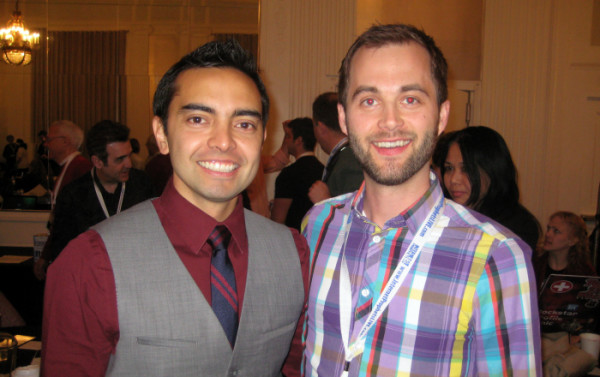 Over the summer, we started a logo design business called Red Giraffe Design which we decided to pull the plug on.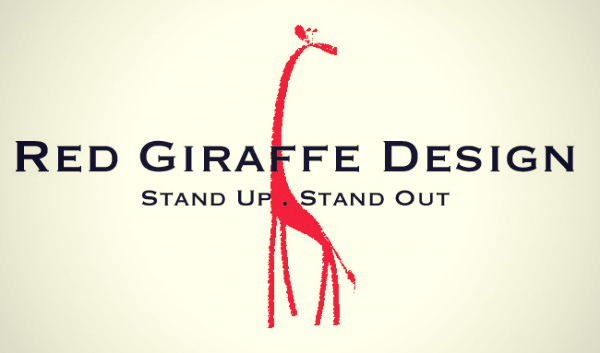 I joined Toastmasters and have discovered that I love public speaking.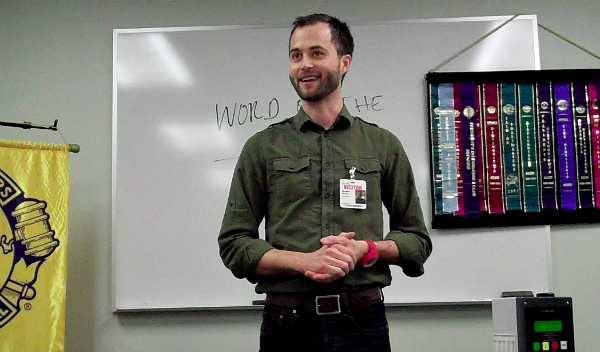 Between the two of us, we read about 60 books. Feeding our minds with new ideas was instrumental in allowing us to make progress towards our goals.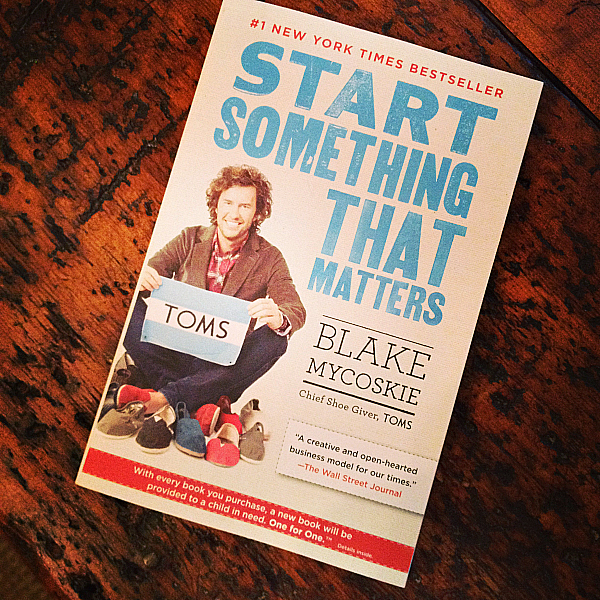 At the beginning of the year, we released our book on goals, Compass: A goal setting guide for couples.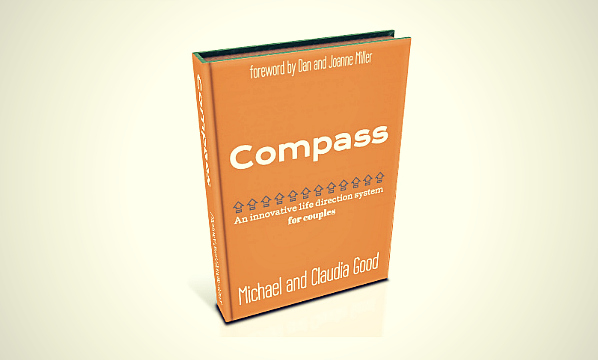 In September, we celebrated our 10th wedding anniversary in Newport, Rhode Island!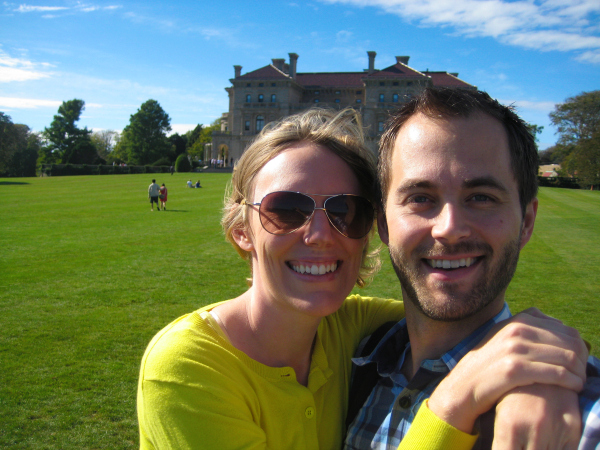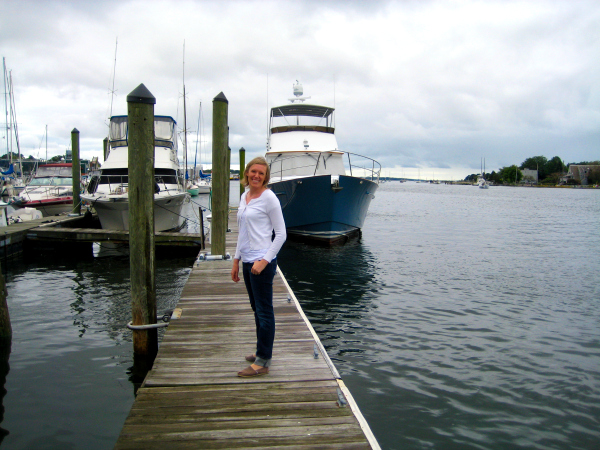 Claudia got back into doing artwork. This is one of her pieces.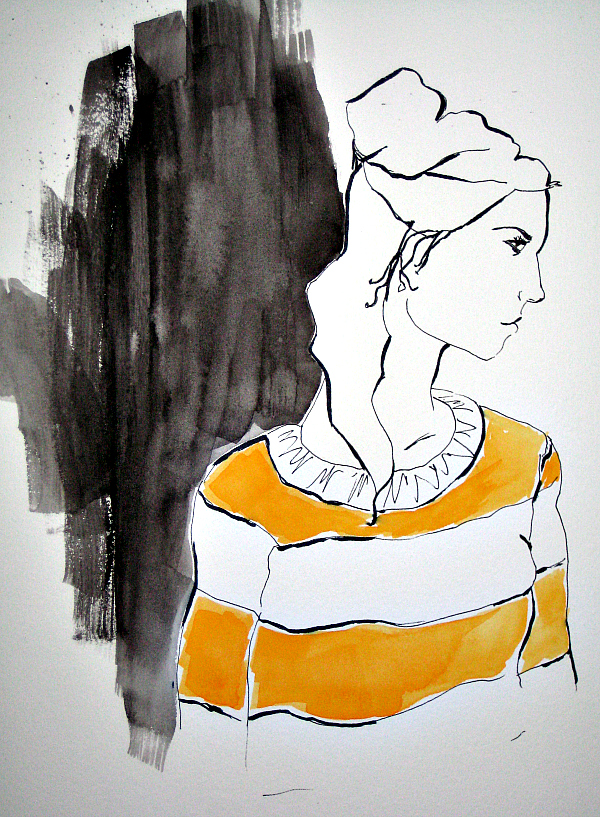 We watched our son grow into a little boy.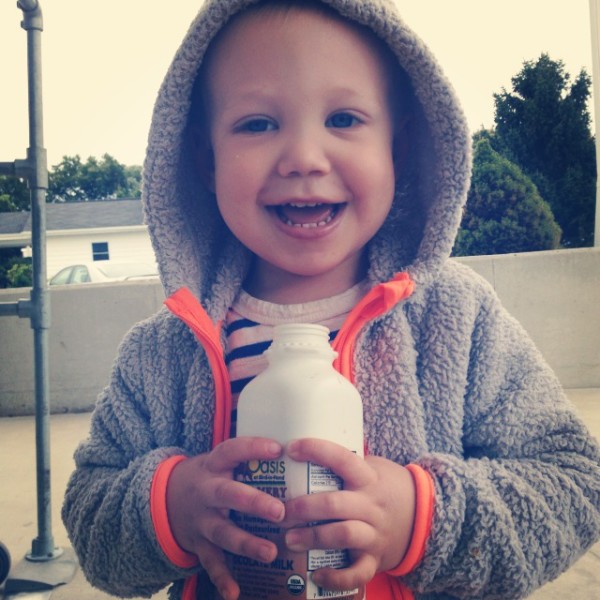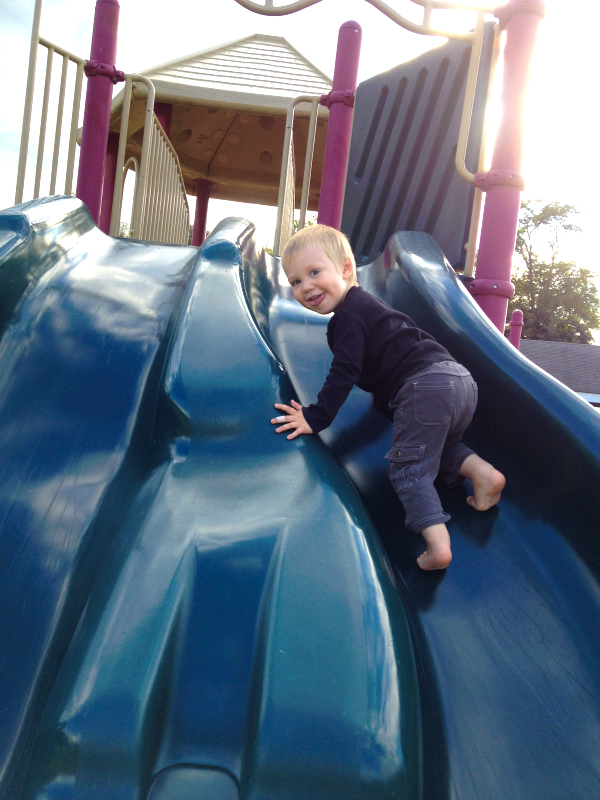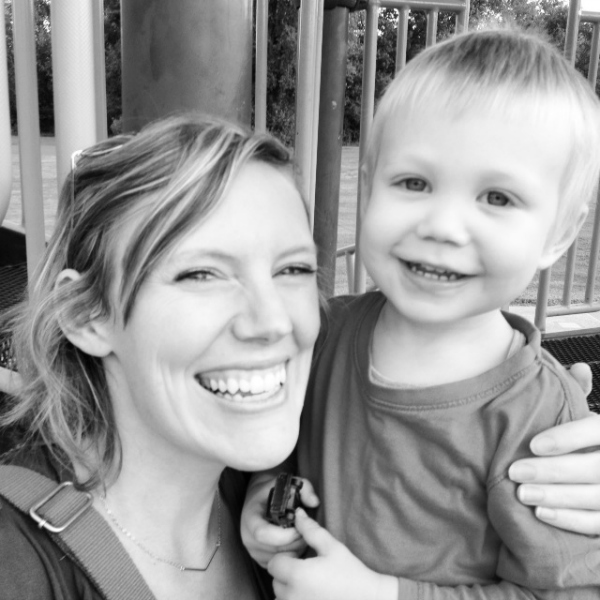 We enjoyed family time together at places like Longwood Gardens and Marsh Creek.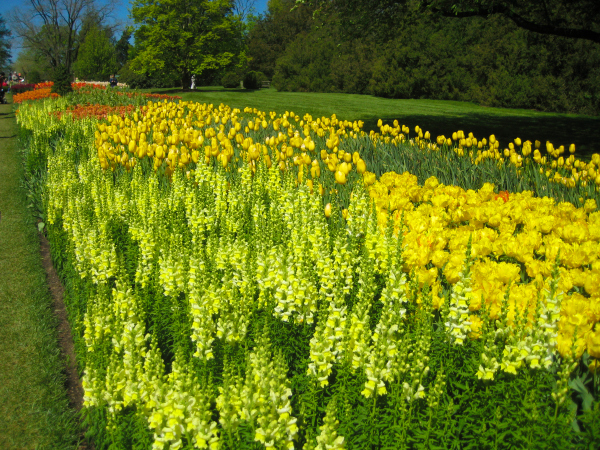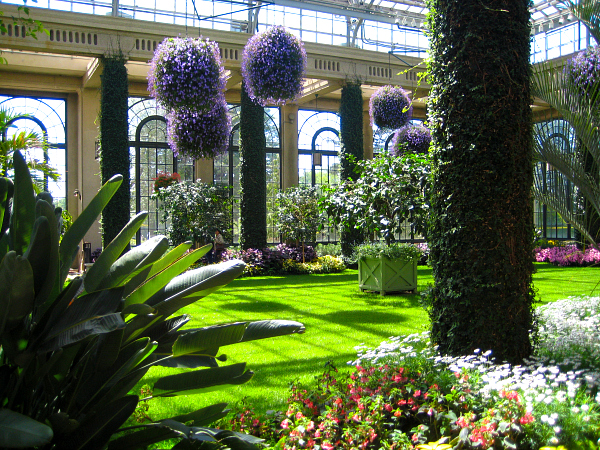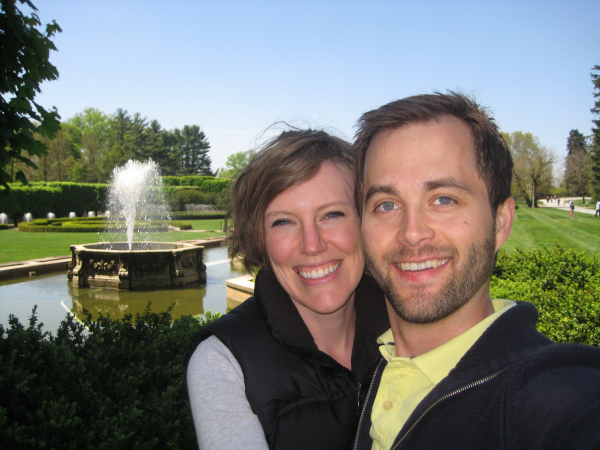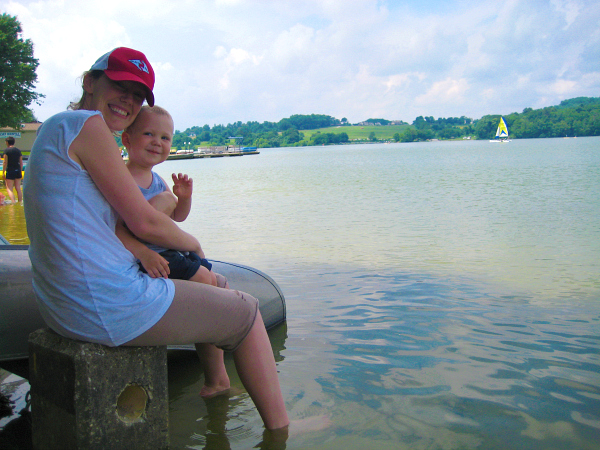 It's so great to look back and see all that we've done over the past year, especially in pictures!
We look forward to 2014 with anticipation knowing great things will continue to take place, as we press forward!
What did 2013 look like for you? We'd love to hear about it in the comments!