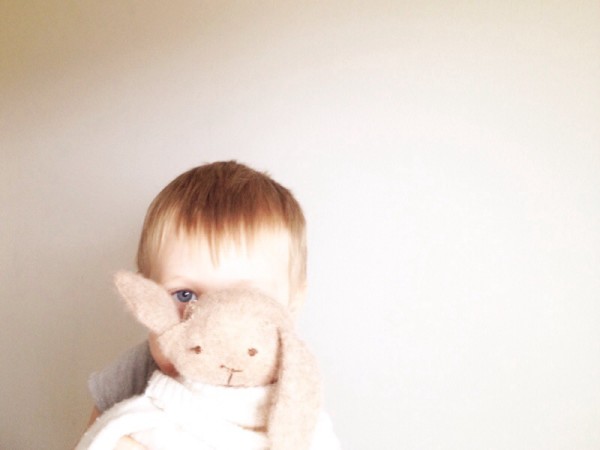 Change makes us feel uncertain, uncomfortable, and sometimes frightened (especially big change). We're creatures of habit and we like comfort, so most people either never make big changes, or put them off for years and years.
While I certainly haven't made all the changes in life that I want to (who has?), I have recently been able to successfully make two major changes. Changes that scared the living daylights out of me!
They were: quitting my job to start a business and deciding to stop waiting for the "perfect time" to start a family.
I have to say right here that I'm SO glad I pushed through all the fear and doubts with both of these decisions. My life is fuller beyond measure because of them.
Thinking back over these changes, I realized I put in place a powerful key for both that led to my ultimate success. I gave myself no choice because I chose to commit to a firm deadline.
By committing to something with a firm deadline, I had to get ready and make the necessary changes, because the deadline was coming, ready or not! There's was no backing out because of fear.
When I wanted to get out of the job I was in, I made the commitment to my wife Claudia that I was going to quit in 4 months. I had no clue what I was going to do, but I had procrastinated long enough. I needed to do something!
It was only after I gave myself this firm deadline that I got the idea to start my current business.
With starting a family, a firm deadline is naturally built in. 9 months after pregnancy, there's a baby coming, ready or not! There's no pushing it back a month or two until you feel more prepared. Nope, it's go time!
Change like this does't just happen. Using the powerful key of a firm deadline sets us up for success because we give ourselves no choice but to move forward. And we then stop letting fear and uncertainty control us.
What changes have you made in your life? Did you have a deadline? We'd love it if you'd share in the comment section! 
photo by Claudia Good of our son, Jude
P.S. As you may know, we're expecting our second child in two months and we're very excited about it! And trust me, we're getting all sorts of things done that we wanted to get done for a long time, but kept putting off. We have a firm deadline. We have no choice.