I'm addicted to audio books!
I can't help myself! Michael got 5 out from the library the other day and I had to get 3 more when I stopped by the library with Jude. I was going just to, "Check out what they had… you know?"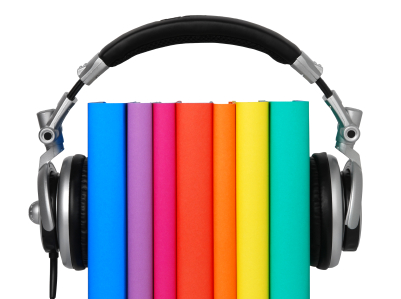 It is amazing. I can listen to the life of Abraham Lincoln while taking Jude for a walk. Learn how to be a better parent while driving to get groceries and learn the skills to becoming more likable, while folding laundry.
Ok, so the third one I am working on… the folding laundry part! Something about those never-ending jobs tries my patience. I just want to stuff the clothes in my drawers unfolded and move on to something more exciting. Sigh.
Michael is wonderful at folding every pair of his socks. I stuff mine all in a drawer and close it before they pop out again.
Anyway…
The Likeability Factor by Tim Sanders is the audiobook I am on right now. I just started it, and it is great!
There is a whole wealth of knowledge out there right at my fingertips! At a time in my life when I can't always sit down and read a book for hours, audio books are absolutely wonderful.
Nothing beats an actual book for me. But, hey, if I can clean my house while learning how to be and do… well, anything, I have no complaints what-so-ever!
Question: What book or audio book are you reading? Any suggestions?